FREE E-BOOK
Top Strategies for Support Workers
Top Tips for Supporting Adults on the Autism Spectrum with Anna Tullemans and Sue Larkey
We hate spam as well. We will never share your email with anyone and you can unsubscribe at anytime.
E-Book: Top Strategies for Support Workers
Top Tips for Supporting Adults on the Autism Spectrum
What You Will Learn:
The Specific Skills for the role of Support Workers for Participants with Autism Spectrum

5 Top Tips for Supporting Adults on Autism Spectrum

Your Number 1 tool to Success: Routine & Schedules

Strategies to Support Participants when there is Unexpected Change

A Key Concept to Develop Independence and Capacity Building

How to support Self Advocacy using Functional Skills

What are Adaptive Skills and Why Important to Incorporate in Individual Support
Anna Tullemans
University Certificate from the University of Birmingham, Diploma of Education Support, Author, Parent
Anna Tullemans completed an Advanced Diploma in Community Sector Management and provides assistance and practical strategies for all ages and stages on the Autism Spectrum. Her passion for Autism Spectrum stems from her personal experience when her now adult son was diagnosed at the age of six.
Her work includes helping implement many practical strategies for students in mainstream primary and secondary schools, as well as adults with supported living arrangements. She holds a University Certificate in Autism Spectrum from the University of Birmingham, England, as well as a Diploma of Education Support (Australia). 
She is passionate about providing opportunities for people on the Autism Spectrum to achieve their goals, and encourage an independent life and involvement in the community.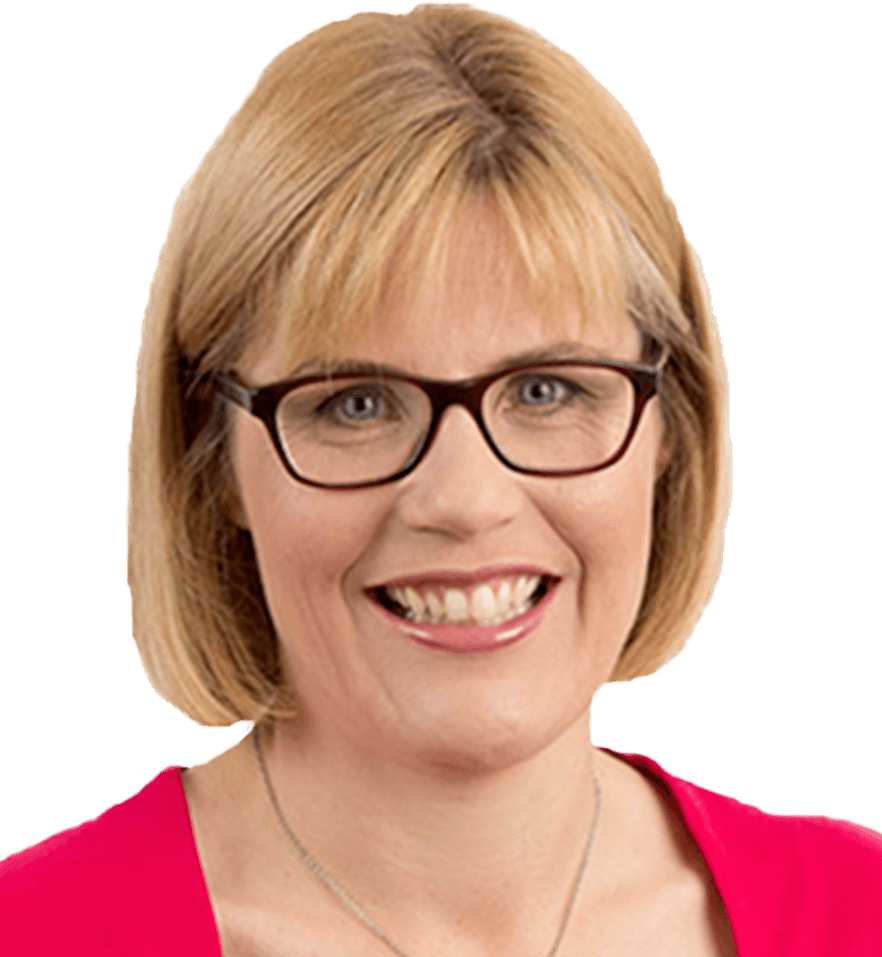 Sue Larkey
Teacher, Masters Special Education, Author, Speaker
Sue Larkey completed a Diploma in Applied Science (Developmental Disabilities) and worked as a Support Worker of all ages and stages. Sue is uniquely positioned as she first started working in South Australian Institutions and was involved in the de-institutionalisation of people with a range of Developmental Disabilities. She then worked as a Support Worker in both Supported Accommodation (Group Homes) as well as Supported Employment.
Sue went on to complete a Graduate Diploma in Education and then became a teacher. In her first teaching job she had a child with Autism Spectrum who inspired her to specialise in Autism Spectrum. Sue formalised her speciality by completing a Masters in Education with a Major in Autism Spectrum. 
Sue Larkey is a leading expert in training educators, teachers, parents and support workers.