It's time to consolidate your learning 
Every Strategy You Need Right At Your Fingertips To Support The Kids You Know. Over 500 Proven Strategies For Teachers Assistants To Make A Difference. 
These books provides key strategies for all ages and stages. Hundreds of Ideas for supporting students with ASD, ADHD, ADD, ODD, Atypical Autism & PDD-NOS.
Hundreds of ideas you can try. Setting up the classroom, the role of the teacher assistant, behaviour in the classroom and playground, stages of anxiety, transition, sensory toys and activities. Includes frequently asked questions and MORE! 
A person who is in a teaching-related position within a school may be known as many different names depending on the country they are in and the school system which supports the learning process. In this book we refer to Teachers Assistants, however they may be known as a Para – Professional, Para Pro, Para Educator, Teaching Assistant, Instructional Assistant, Educational Assistant, Teacher's Aide or Classroom Assistant, a Special Education Support Officer (SESO), Support Officer, Inclusion Teacher, Inclusion Coach, or Learning Support Teacher.
Whatever the title, all I can say is that you are angels sent to teachers, parents and carers. Thank YOU for your commitment to working with our students and for remembering they are children first and foremost. 
What will I learn from these books?
Blue Book
These two books are companion guides. Each book contains completely different and independent strategies which complement the other book.
Teacher Assistant Red & Blue Book Bundle (Hard Copy)
Teacher Assistant Red & Blue Book Bundle (Hard Copy)
Only available in Australia.

NZ contact [email protected] to get a quote on postage/delivery
Sue Larkey
Sue Larkey is unashamedly passionate about her mission – to inspire parents and educators and teach them how to Make it a Success. Sue Larkey is uniquely positioned within the education system having taught both as a primary school teacher and a special education teacher. She is a highly qualified educator who has taught students with autism spectrum disorder in the mainstream and special schools. She combines practical experience with extensive research having completed a Masters in Special Education and currently undertaking a Doctorate in Education. Winner of Naturally Autistic 2013 International Award for Community Contribution.   Sue has authored many books on autism spectrum disorders. She believes that armed with the tools of understanding and confidence, much can be achieved.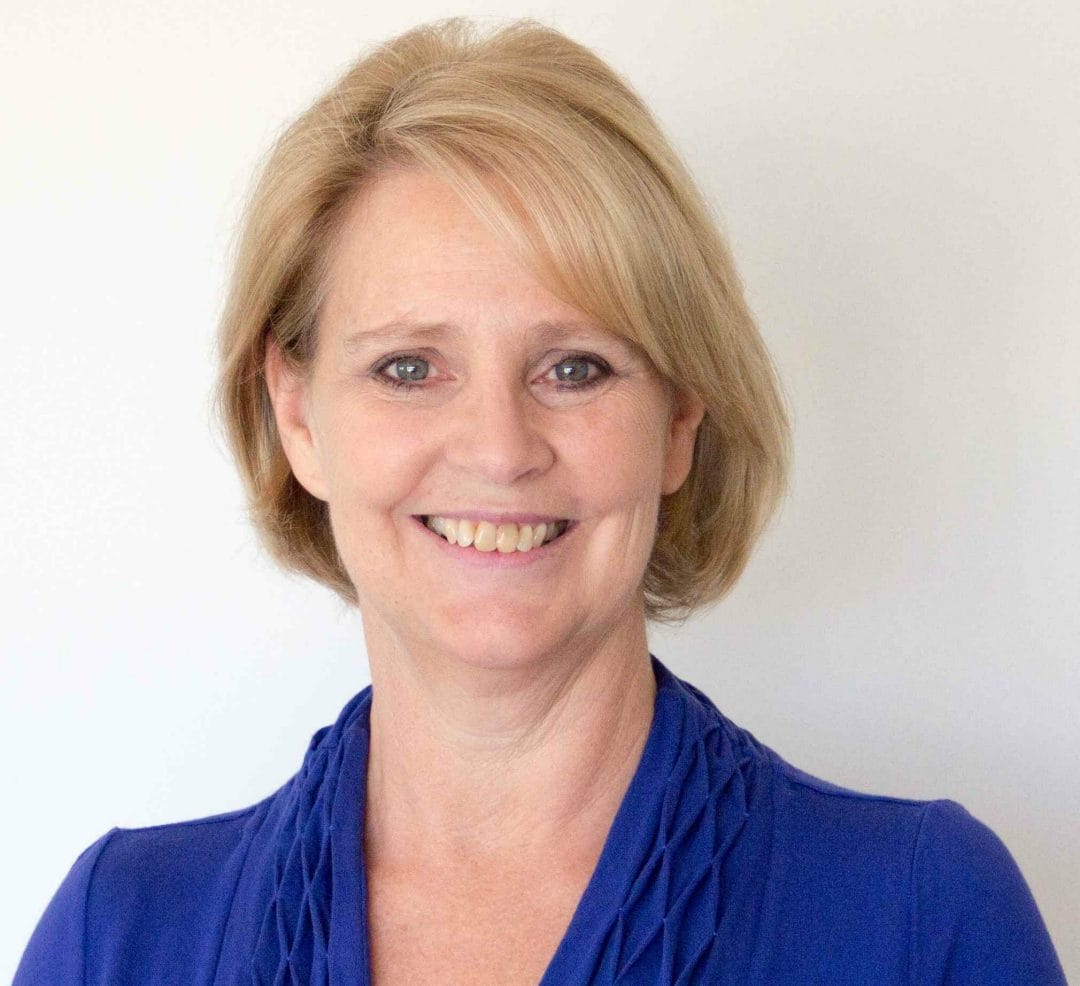 Anna Tullemans
Anna Tullemans is a consultant and author in Autism Spectrum Disorders and has been working closely with schools, teachers and parents, writing and implementing programmes for students with ASD. Her experiences from both sides of education organisations have fuelled her passion for sharing and communicating information and strategies on Autism Spectrum Disorder, to teachers and parents throughout all education systems.
Christina, Year 2 "Angel"
"This course has helped me re-assess my approach and strategies used with some of my students. I am especially using different languages and more visuals to support our students in their learning. We are all benefiting from this."
John, Education Support Staff
"I feel better equipped and confident in supporting our students that required additional support in their learning and coping strategies. Keeping up to date with new strategies and ideas, understanding that some things work and some don't. Really get to know and try to understand your little person."
Teacher Assistants Online Course
You can start immediately and watch anywhere, anytime and on any device.

Certificate provided on completion of the course.

Will contribute 2 hours NESA Registered PD addressing 1.5.2, 1.6.2, 3.1.2, 3.5.2, 4.3.2 from the Australian Professional Standards for Teachers towards maintaining Proficient Teacher Accreditation

The Course is self paced and you will have access to all 2 hours of training which you can view at a time on any device.
Can Extend Access Time at Anytime.
For NSW & ACT Teachers – We log your your PD hours in Department Website and email you when this is complete.
To Register Now & Pay Later/Invoice Your Organisation – explained below