It's time to consolidate your learning 
Every Strategy You Need Right At Your Fingertips To Support The Kids You Know. Over 500 Proven Strategies For Teachers And Parents To Make A Difference. 
This book provides key strategies for all ages and stages.
It offers over 500 practical strategies and timer savers for school and home from engaging disengaged students, what to do if you don't have a teacher assistant to considerations for setting up a classroom for teachers; and from developing friends to moving house and choosing a school for families.
It is the ultimate guide for teachers, parents and all professionals supporting children with autism spectrum disorder, including Aspergers, ADD, ADHD, ODD and other developmental delays.
What will I learn from this book?
ASD Facts #1 Not Every Strategy Works for Every Child
You need to review 100s of ideas and strategies to find the ones that work and/or you can modified for the child you know.
ASD Fact #2 Strategies Wear Out
Really frustrating to put hours into a preparing a strategy only to find it doesn't work and/or wears out. Time savers and pre-pared strategies make it easy to adjust and try new ideas without the fear of wasting excessive effort/time.
ASD Fact #3 To Know One Child with Autism is not to Know Autism
Every child on the Spectrum is different. Having had one (or few) children on the Spectrum in your class does mean the same strategies will work. In fact 1 in 10 strategies will work for a child on the Spectrum. You get access to strategies that have worked with 100s of different children – it's like you get to know 100s of children on the spectrum and what as worked for them. Out of the 500 strategies, typically you will find 50 that work for the child you know … and will make a huge difference to them and you!
See A Behaviour Look it Up
You are not alone nor the first to face a particular challenge with a child or classroom. 100s of practical Quick Tips and Suggestions in the Common Areas Teachers and Families look for strategies eg Classroom setup, Meltdowns, Sensory and 100s more.
Blurb - Save You Time ... lots of time
You could spend hours searching the internet for ideas … or one resources that has over 500 practical, proven strategies and ideas.
30 Day 100% Refund Policy... & You Keep the Book
If after downloading the product feel it's not for you, then we will refund your complete purchase. That's right… you even get to keep the digital book.
Sue Larkey
Sue Larkey is unashamedly passionate about her mission – to inspire parents and educators and teach them how to Make it a Success. Sue Larkey is uniquely positioned within the education system having taught both as a primary school teacher and a special education teacher. She is a highly qualified educator who has taught students with autism spectrum disorder in the mainstream and special schools. She combines practical experience with extensive research having completed a Masters in Special Education and currently undertaking a Doctorate in Education. Winner of Naturally Autistic 2013 International Award for Community Contribution.   Sue has authored many books on autism spectrum disorders. She believes that armed with the tools of understanding and confidence, much can be achieved.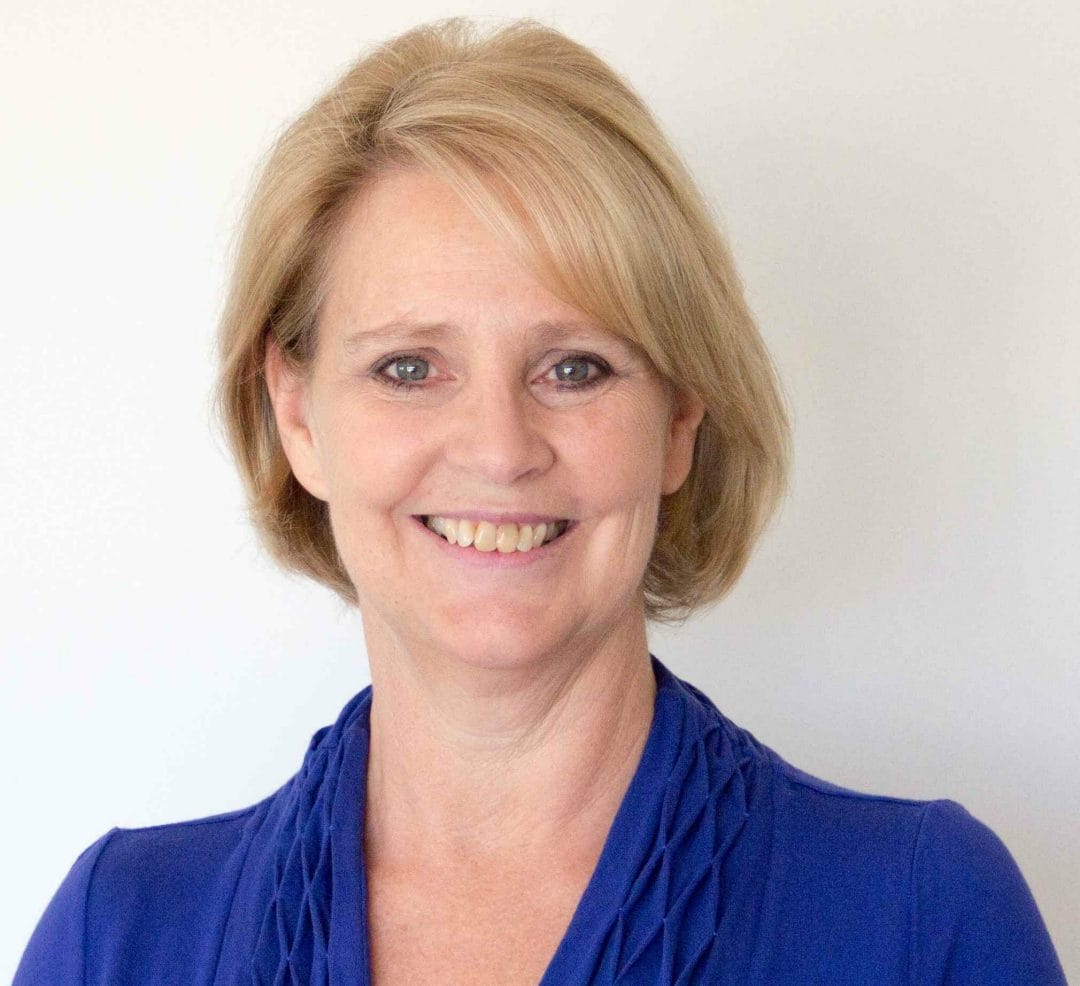 Anna Tullemans
Anna Tullemans is a consultant and author in Autism Spectrum Disorders and has been working closely with schools, teachers and parents, writing and implementing programmes for students with ASD. Her experiences from both sides of education organisations have fuelled her passion for sharing and communicating information and strategies on Autism Spectrum Disorder, to teachers and parents throughout all education systems.
Greta, Year 2 Teacher
"Your modules have taught me so much and I definitely feel I communicate with my student in a more defined and measured way. He's responding beautifully and is loving the security of the new ideas, his role within the class and the respect he receives. I thank you Sue from the bottom of my heart.
Thank you Sue for teaching an old girl new tricks. I've been teaching for over 40 years and despite retirement 6 years ago I love the challenges of the profession and I love the new learning and insights I'm experiencing now."
Eliza, Parent & Teacher
"I am both a Mum to an 3 year old with autism and an English teacher, and feel you really addressed important issues in a practical and informative way. I feel I have many new strategies to try and implement and have benefited from the examples you have provided. I am also grateful my son's teacher and learning support teacher are both doing your webinar too, so together we should be able to make a difference to my son's learning and engagement with the world."
Understanding Autism Spectrum Disorder: Knowledge to Improve Student Learning, Participation and Outcomes
You can start immediately and watch it anywhere, anytime and on any device.

Certificate provided on completion of the course.

Will contribute 5 hours NESA Registered PD.

The course is self-paced and you will have access to all 5 hours of training which you can view at a time on any device.
Can Extend Access Time at any time.
For NSW & ACT Teachers – We log your PD hours on Department Website and email you when this is complete.
To Register Now & Pay Later/Invoice Your Organisation – explained below