On-Demand Courses to Help You Teach Children
on the Autism Spectrum and Make a Difference
Increase Student Engagement and Participation 

Develop Positive Behaviour Support Programmes

Accredited Training by World Experts
Transform from Feeling Overwhelmed to Confident
Online Courses to Support Children on the Autism Spectrum
Start Professional Development over Summer School Holidays.
Summer can be the best time for PD as fewer disruptions.
Learn from world-renowned Autism Spectrum Experts Dr Tony Attwood and Sue Larkey
Certificate issued upon course completion (10 hours of Accredited Professional Development (check your states PL requirements)
Accredited On-Demand Courses
(Start Now & 10 weeks to complete)
Compare the Online Courses & How to Register
Register Now & Pay Later
We can start you on the Course and invoice your Organisation directly to pay later.
Email Geoff at [email protected]
Groups - Register Now & Pay Later
Email Geoff -  [email protected] the following:
Person's Full Name (for Certificate)
Person Direct Email Address (for the login and course details)
School/Orgnanisation Name
Person Name and Email to send invoice
TAKE A QUIZ
Which free webinars & resources are perfect for me?
I have so many resources available to help now, it can be overwhelming. Take a Quiz to help develop a learning path to support you.
Free Webinars – (NOW CLOSED)
These are only available 4 times a year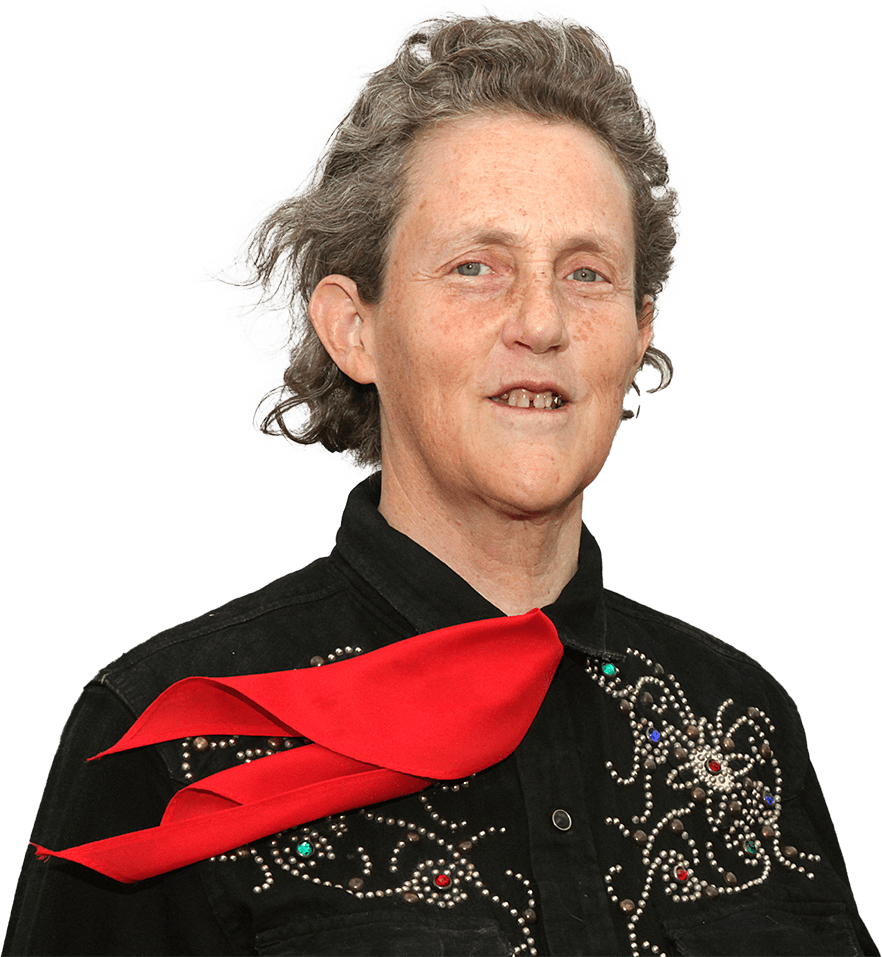 NEW FREE WEBINAR - currently closed
Teaching Students with Autism Spectrum: How & When to Extend Students with Temple Grandin & Sue Larkey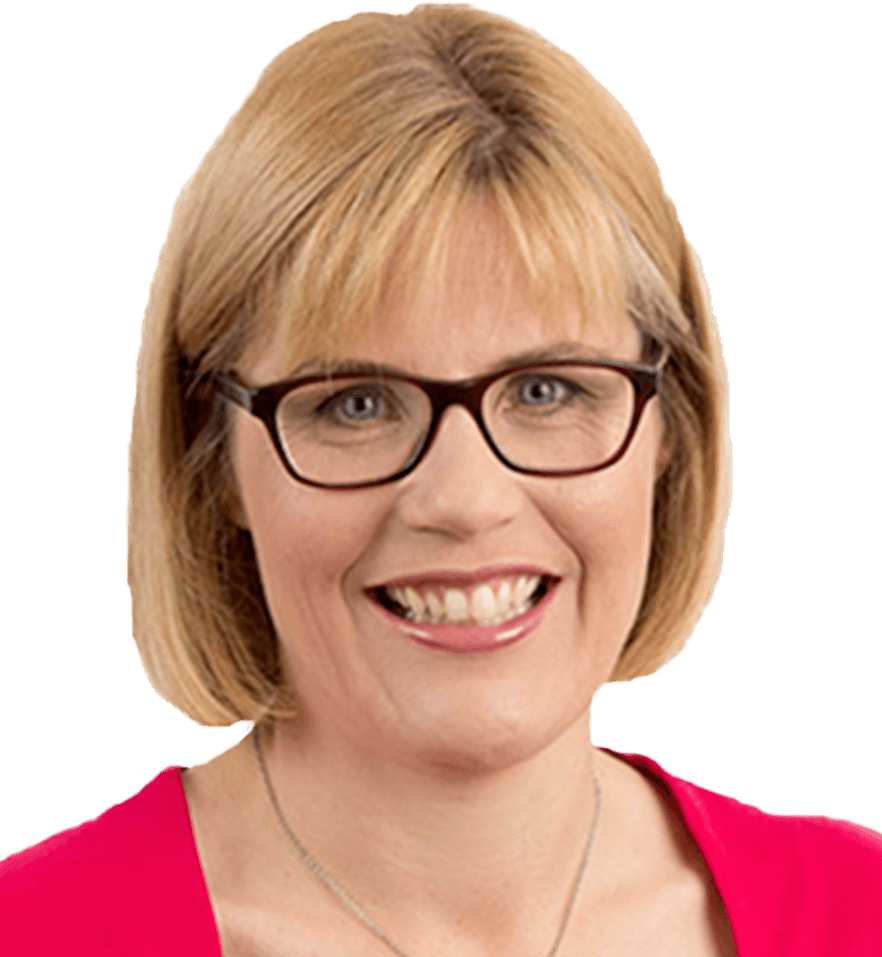 Sue Larkey Free Online Webinar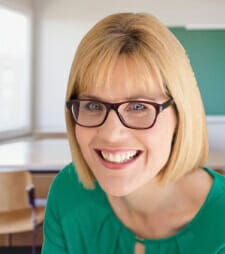 Free Webinar 1 - Sue Larkey - 10 Key Strategies to Increase Engagement and Participation
Tony Attwood Free Online Webinar
Free Webinar 2 –  Dr Tony Attwood - What is ASD & Understanding the DSM-5
Sue Early Childhood Free Online Webinar
Free Webinar 3 - Sue Larkey - Strategies to Teach Children Who Learn and Engage Differently in Early Childhood
Teacher Assistant Free Online Webinar
Suitable for All Ages and Stages
Free Webinar & E-Book
Free Webinars – How Teacher Assistants can help Support Students Who Learn & Engage Differently
Setting up Learning at Home During Lockdown - Free Online Webinar & Ebook
Suitable for All Ages and Stages
Free Webinar & E-Book
Free Webinar – 11 Key Strategies for Supporting Children Learn at Home
Masterclass for People Who Have Completed Sue Larkey or Tony Attwood Courses
Suitable for All Ages and Stages
Free Webinar & E-Book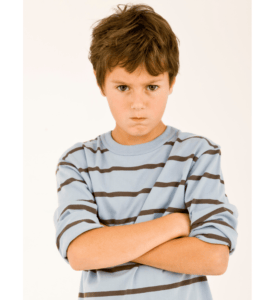 Free Webinar – Managing Challenging Behaviors to Create Calm Classrooms​