On-Demand Courses to Help You Teach Children
on the Autism Spectrum and Make a Difference
Increase Student Engagement and Participation 

Develop Positive Behaviour Support Programmes

Accredited Training by World Experts
Transform from Feeling Overwhelmed to Confident
Free Webinars – (NOW OPEN close on 24th October 21)
These are only available 4 times a year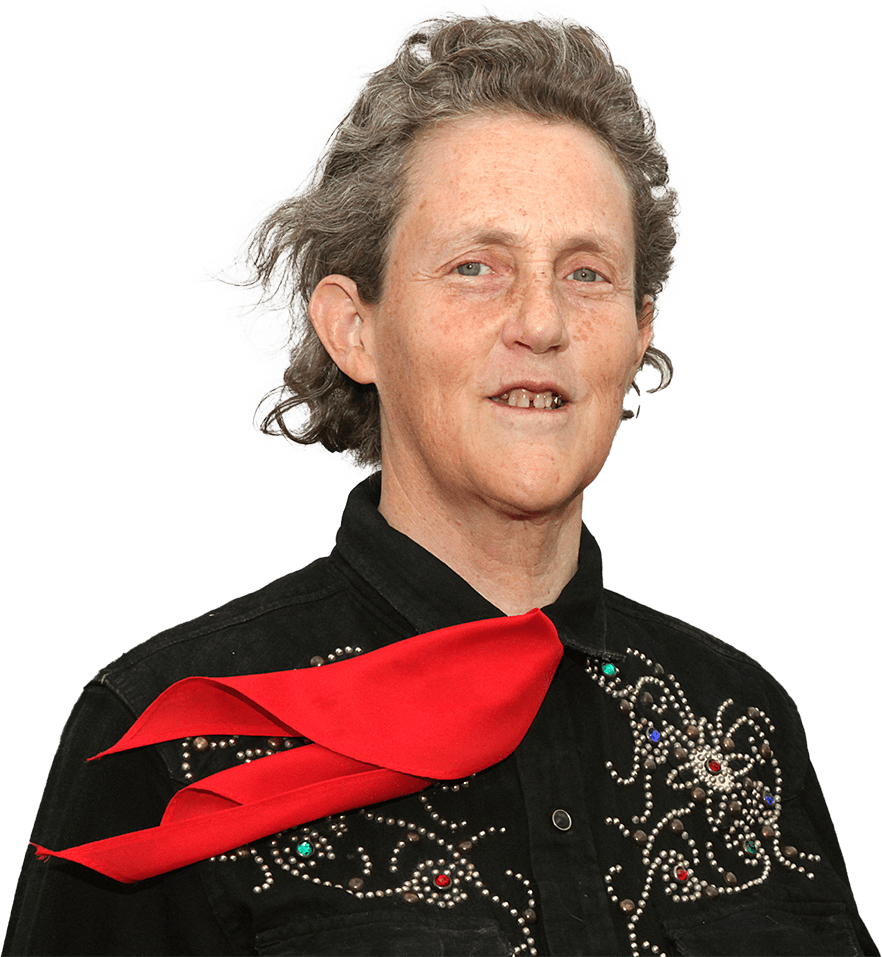 NEW FREE WEBINAR AVAILABLE NOW
Teaching Students with Autism Spectrum: How & When to Extend Students with Temple Grandin & Sue Larkey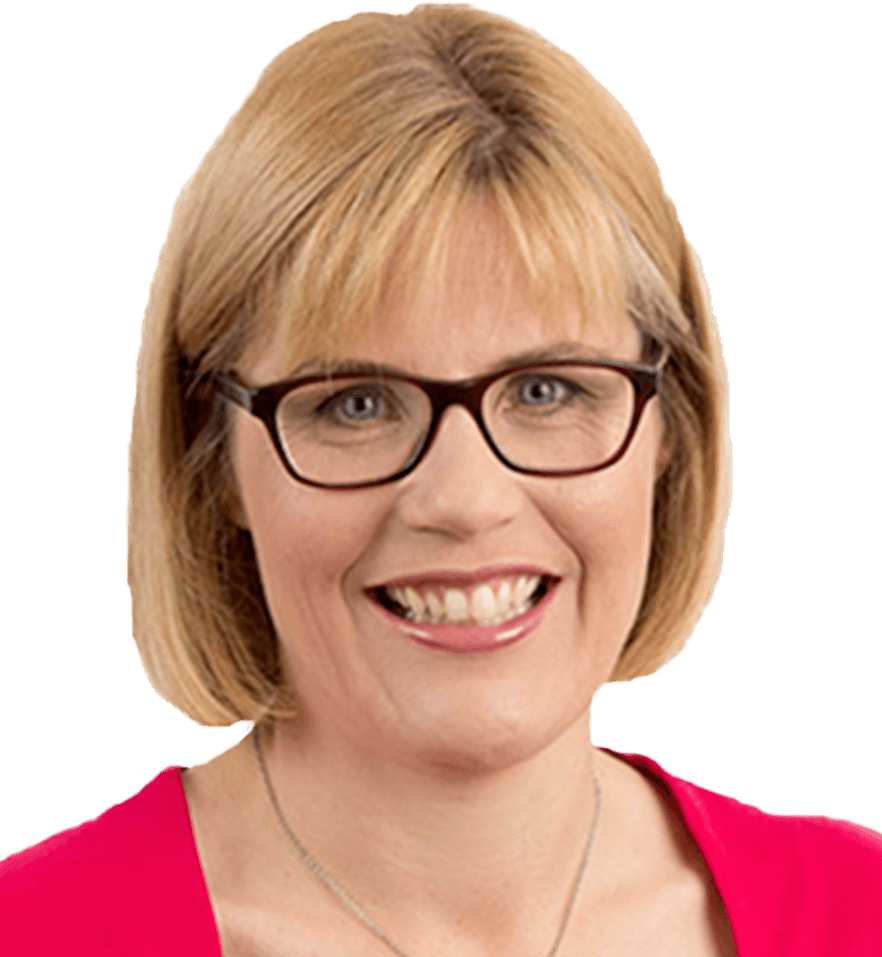 Sue Larkey Free Online Webinar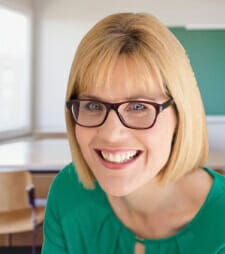 Free Webinar 1 - Sue Larkey - 10 Key Strategies to Increase Engagement and Participation
Tony Attwood Free Online Webinar
Free Webinar 2 –  Dr Tony Attwood - What is ASD & Understanding the DSM-5
Sue Early Childhood Free Online Webinar
Free Webinar 3 - Sue Larkey - Strategies to Teach Children Who Learn and Engage Differently in Early Childhood
Teacher Assistant Free Online Webinar
Suitable for All Ages and Stages
Free Webinar & E-Book
Free Webinars – How Teacher Assistants can help Support Students Who Learn & Engage Differently
Setting up Learning at Home During Lockdown - Free Online Webinar & Ebook
Suitable for All Ages and Stages
Free Webinar & E-Book
Free Webinar – 11 Key Strategies for Supporting Children Learn at Home
Masterclass for People Who Have Completed Sue Larkey or Tony Attwood Courses
Suitable for All Ages and Stages
Free Webinar & E-Book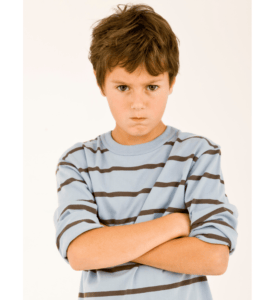 Free Webinar – Managing Challenging Behaviors to Create Calm Classrooms​
TAKE A QUIZ
Which free webinars & resources are perfect for me?
I have so many resources available to help now, it can be overwhelming. Take a Quiz to help develop a learning path to support you.
Accredited On-Demand Courses
(Start Now & 10 weeks to complete)
Compare the Online Courses & How to Register
Register Now & Pay Later
We can start you on the Course and invoice your Organisation directly to pay later.
Email Geoff at [email protected]
Groups - Register Now & Pay Later
Email Geoff -  [email protected] the following:
Person's Full Name (for Certificate)
Person Direct Email Address (for the login and course details)
School/Orgnanisation Name
Person Name and Email to send invoice